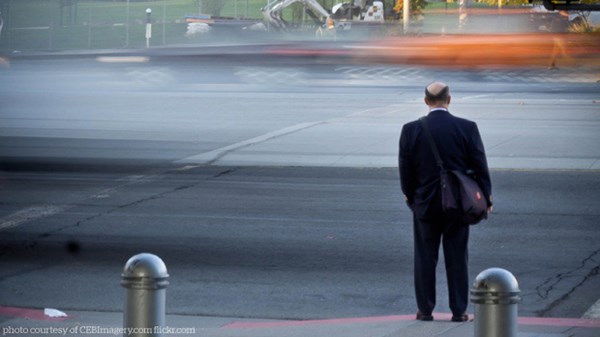 Where Am I? The Middle-Class Crisis of Place
Craig Bartholomew says staying in one place is key to our spiritual and community health.
2.14.12
I want to wake Christians up to the crisis and have them take off their blinders. We are out of touch with what is going on. Christians haven't led the way on this issue. Non-Christians are capable of enormous insight and in a sense, we have to catch up.
What contributes to Christians' blinders?
The diagnosis is that we have lost a robust doctrine of creation. Place is rooted in the doctrine of creation. If we recover that doctrine of creation and see the wonderful redemption in Christ as God recovering his purposes for his whole creation, then suddenly all these issues—like city, home, gardening, and farming—are spiritual and thus not second-rate.
Of the several hundred thousand churches in the United States, many are property owners. Just imagine if each of these churches attended closely to their property as a place and develop it in healthy—not necessarily expensive—ways. This would make a major contribution to the commons of our culture and bear plausible witness to Christ. Just as the creation constantly declares God's goodness and power (Psalm 19), so too our places would continually bear witness to this extraordinary God who has come to us in Christ.
Are urban churches the exception to this?
Of course, churches are people and not only places, but it is normal for a church to have a place. You can have a family without a home, but it is not good for a family to not have one. It is good for a church that is growing to have its own building to attend to.
Being a person means having a connection to multiple places, and that needs to develop in ways that bring human flourishing and bring glory to God. Downtown urban churches may be more in touch with their place, and it may be because it is so obvious they are impoverished placially. It is a broken urban center that the church is trying to help in contrast to the middle-class suburban church.
MORE FROM CHRISTIANITY TODAY