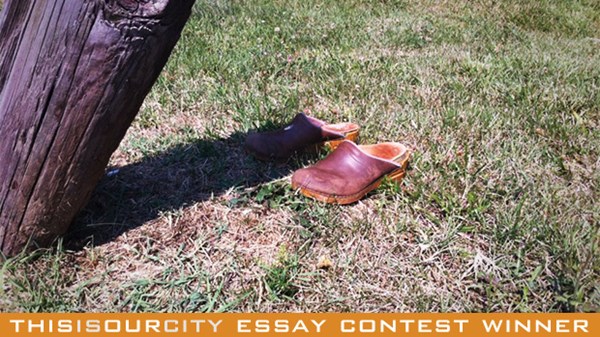 'Daddy, Why Do People Steal from Us?'
How I answered the question would prove crucial to addressing racial divides in our D.C. neighborhood.
1.15.13
I do not share this perception lightly, nor without personal experience. I have the dimmest of inchoate memories from childhood of a black man pointing a sawn-off shotgun at my father in his hat store in the West Loop of Chicago, and then spraying bleach in his eyes in order to expedite his getaway. My wife's family lost everything in the L.A. riots in 1992. More recently, D.C. Council member and former mayor Marion Barry went on record after his recent re-election,saying, "We got to do something about these Asians coming in and opening up businesses and dirty shops. They ought to go. I'm going to say that right now."No less than two months later, just two miles from my house, a Korean American deli owner was robbed and shot to death inside her store.
A recent Pew Research Group study on Asian Americans thrust this often-hidden dynamic into the public spotlight. The study contained the following statement:
Korean Americans stand out for their negative views on their group's relations with blacks. Fully half say these two groups don't get along well; while 39 percent say they get along pretty well and just 4 percent say they get along very well. In several cities across the country, there has been a history of tension between Koreans and blacks, often arising from friction between Korean shopkeepers and black customers in predominantly black neighborhoods.
The Pew study confirmed what I and so many had feared, that Koreans and blacks simply cannot get along. It was as if a previously subconscious undercurrent had become a concrete fact: the unavoidablerealityof Korean vs. black animosity, given absolute contours through academic study.
MORE FROM CHRISTIANITY TODAY