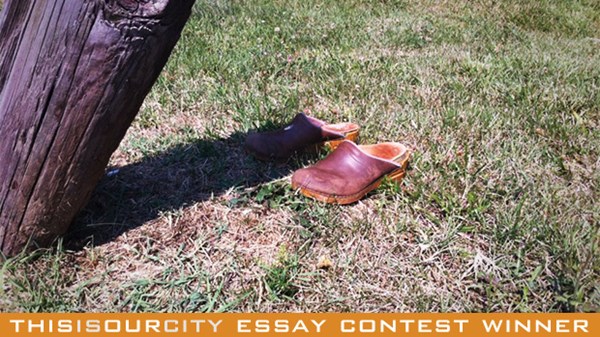 'Daddy, Why Do People Steal from Us?'
How I answered the question would prove crucial to addressing racial divides in our D.C. neighborhood.
1.15.13
Sometimes, the most important step you can take to bless your city is what you do not do: not jump to conclusions; not buy into gratuitous news stories, not generalize; not indulge or perpetuate careless opinions and prejudices. As wonderful it is to be pro-active on behalf of a city, we should never forget the importance of personal postures like self-control, fairness, open-mindedness, and good judgment. Even in the face of tragedy, these inward qualities allow us to see how ridiculous it is to assume every person of one race is hostile toward every person of another.
And so, returning to my conversation with my daughter: After a long, very pregnant pause, I stooped down to her and said, "Sweetheart, I don't know why people steal stuff from us. But thankfully there's nothing that we own that we can't live without." She took time to parse out what I had said, and when she grasped its meaning, firmly nodded her head.
We left those shoes where they lay, and we didn't look back.
Peter Chin is the husband of a courageous cancer survivor, father to four children, and pastor of an inner-city church in Washington, D.C. He writes at PeterWChin.com. Follow him on Twitter@peterwchin.
MORE FROM CHRISTIANITY TODAY