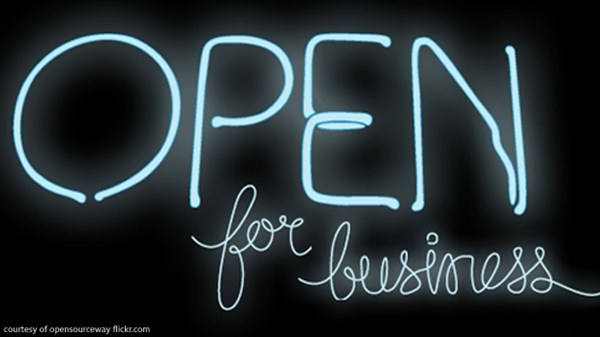 Doing Good and Turning a Profit
For businessman James Reiner, hiring ex-cons is more than a mission of mercy. It's smart business.
11.28.11
Mike came to work for Belay at the end of a stint in detox and rehab. (His first name only is used at his request.) After moving to Denver and struggling to find a job, "I let the bottle get the best of me," he says. Today Mike works for Bud's Warehouse, the home improvement thrift store, as well as New Beginnings Custom Woodwork, where he is a custom cabinetmaker. While working for Belay is like working "a regular job," there are some aspects that make the company unique—and help foster the employees' comprehensive flourishing. Each morning after clocking in, the whole staff, including management, holds an hour-long meeting. "One day we go around and do a check-in, see how everybody's doing. Another day, we have Bible study. On other days, we have job training, like learning how to run the forklift. And some days we have a business meeting. But it's all part of our work day."
"We don't require anybody to participate in the spiritual stuff," says Reiner, recognizing that not all employees are Christians. "That's completely up to them, but over the years, most of them have participated, and it's become the favorite part of their day." Reiner attributes Belay's success as a business to this combination of faith and practical development.
Reiner says most of Belay's enterprises are self-sustaining—a rare achievement among businesses that draw their employees from at-risk populations. "One of the challenges, and one reason why this hasn't worked in a lot of places, is that ministry people get a vision, but they don't have the skills for business success." Reiner urges churches to connect believing businesswomen and men with ministry-minded people. "It can be a great opportunity to create in partnership. Sometimes people think that businesses aren't redemptive, or the tough decisions that often need to be made in order to run a successful business aren't ministry-oriented enough. But in my experience, you can do an awful lot of good and still turn a profit."
MORE FROM CHRISTIANITY TODAY