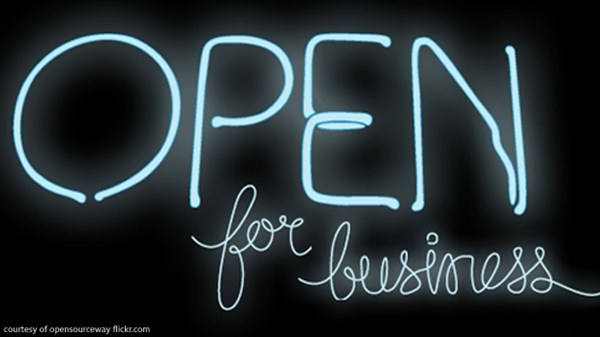 Doing Good and Turning a Profit
For businessman James Reiner, hiring ex-cons is more than a mission of mercy. It's smart business.
11.28.11
Still, running a business whose mission is to serve at-risk adults is "incredibly messy work," says Reiner. "We're hiring people no one else will hire. They're having an incredibly tough time finding jobs, and they come to us, often with no real work experience, and we're throwing them into a retail business with real responsibilities." The managers at Belay's various entities begin by offering new employees basic training, getting them up to speed quickly so they can function as a business. Of these managers, Reiner says, "We've had days when we've shown up for work and were the only ones there." But through a "grace-oriented, yet challenging" training program, employees are taught the skills they need to participate in the business, from stocking and managing inventory to working as a cashier.
Some employees don't make it. Reiner tells of one man who was an employee, a heroin addict who was just weeks away from graduating from his recovery program when he fell off the wagon. "We have a 'three-strikes-and-you're out' rule, and this guy just couldn't do it. We had to let him go." A year later, he came back. He told Reiner that one month after being fired from Bud's, he had a revelation that ultimately led to his recovery. "He said that Bud's was the most grace-filled, forgiving employer he could ever have, and if he couldn't make it at Bud's, where everyone was there to help him succeed, he had a real problem." He sought out another recovery program, and this time he finished.
With 75 employees last fiscal year, Belay Enterprises is planning for growth—creating 750 jobs over the next five years. Belay is currently negotiating with the Denver County Jail to put prisoners to work in the jail's brand new commercial kitchen. "When they get out, they would then transition to another facility of ours and be trained in the hospitality industry."
MORE FROM CHRISTIANITY TODAY