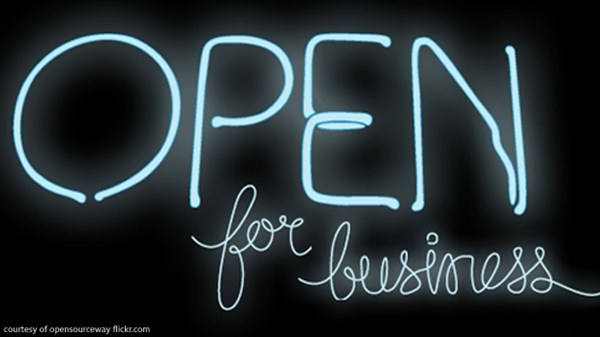 Doing Good and Turning a Profit
For businessman James Reiner, hiring ex-cons is more than a mission of mercy. It's smart business.
11.28.11
Recidivism is an ungainly word for a disturbing reality: the proportion of people released from prison who are rearrested or returned to custody. In the United States, according to a recent study from the Pew Center on the States, 43.3 percent of convicts released in 2004 were back in prison three years later.
There are many reasons for this stubbornly high rate—it has barely budged in at least a decade—but high on the list is the difficulty former prisoners have in finding legitimate employment. Who wants to hire an ex-con?
In Denver, the answer is Belay Enterprises. Founded in 1995, Belay's mission is to partner with the church to create businesses that employ people rebuilding their lives after serving a prison sentence. Executive director James Reiner has been working for the company for over 13 years. "We create businesses for folks who have been excluded from the job market."
Belay combines entrepreneurialism with spiritual and vocational development. The group's first company, Bud's Warehouse, started as a supplier of secondhand and overstocked building materials. Male employees thrived in that environment, while women facing the challenges of life after prison plus single motherhood were the target employees of the next business, a secondhand children's clothing store called Baby Bud's. A cleaning service followed, with additional businesses in the works.
As a young entrepreneur, Reiner owned a marketing and public relations company. "Right before I came to work at Bud's, I had a strong feeling that I was supposed to do something different with my career." He did what many people do when they sense God's calling: he enrolled in seminary under the assumption that he would pursue pastoral ministry. "In the process of that, someone told me about this job that incorporates business and ministry to disadvantaged communities." He interviewed and was offered the job.
"I fell in love with the organization from day one," he said. "I've been here ever since. It's been such a neat thing to see that you can actually use your business talents here to build up the kingdom and minister." He never returned to seminary.
MORE FROM CHRISTIANITY TODAY