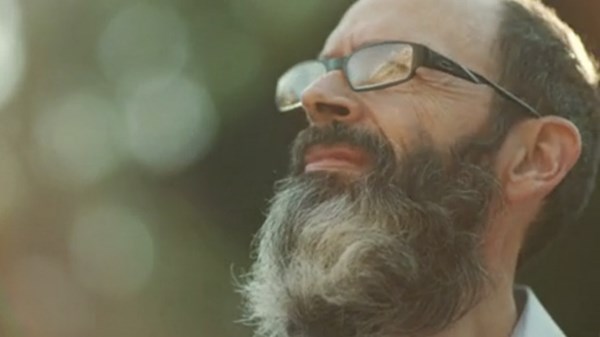 Ed Dobson: How God Uses My Lou Gehrig's Disease for Good
The seasoned pastor connects Kim Newlen's story of battling breast cancer to his own battle with ALS
5.18.12
The film demonstrates how God redeems our suffering. Kim Newlen is offered a horrible prognosis. But in the midst of her struggle, she begins making and distributing dresses for women who have been offered the same horrible prognosis.
Honestly, I would still rather be healthy and not go through this suffering. I would exchange all the life lessons and opportunities to be healthy again. But like Kim Newlen's breast cancer, my ALS has been used by God to accomplish wonderful things for the kingdom, where even the worst suffering opened the doors to a new heavens and earth.
Ed Dobson is pastor emeritus of Calvary Church in Grand Rapids, Michigan, and author of The Year of Living Like Jesus (Zondervan). His story is documented in a film series at EdsStory.com.
MORE FROM CHRISTIANITY TODAY