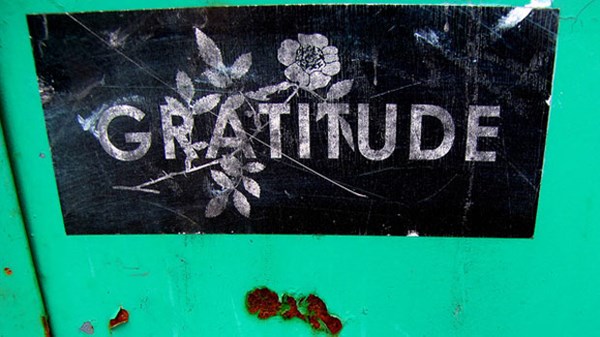 Gratitude Comes to the City
Christian writers share what they love about where they live.
11.23.11
I also appreciate that Colorado Springs is an incredibly patriotic city. We enjoy the company (and the protection) of the brave soldiers of the Fort Carson Army base, Peterson Air Force Base, Shriever Air Force Base, and the United States Air Force Academy. Colorado Springs is also home to the North American Aerospace Defense Command (NORAD), a component of America's missile defense system. I'm so proud to share our city with some of America's finest and bravest soldiers. When our troops are sent into harm's way, we pray for them. We comfort their families while they're away. We rejoice with them when they return home safely. We visit them in the hospital, and we grieve when they pay the ultimate sacrifice for our country.
And, of course, I'm grateful that our city is such an amazing showcase for God's handiwork. Colorado Springs rests in the shadow of one of the most famous American mountains, Pikes Peak. It was Pikes Peak that inspired Katharine Lee Bates in 1893 to write the song "America the Beautiful." That inspiration lives on today as we enjoy a stunning backdrop of natural beauty while walking, jogging, biking, and hiking in the crisp, clean Colorado air.
This is just a taste of Colorado Springs. I hope you'll come experience it yourself!
Why I Am Thankful for Boston
by Carolyn Custis James
Author of Half the Church: Recapturing God's Global Vision for Women
President, WhitbyForum and Synergy Women's Network, Inc.
"Wear that cap anywhere in this city, and you'll be safe."
I had just moved from Florida to Massachusetts, and was surrounded by boxes. The person speaking was the Verizon installer who, seeing the Boston Red Sox cap my husband had bought me, felt compelled to inform me of the protection it afforded. As a baseball fan, I found the mention of Fenway Park enough to outweigh fearful remarks I heard about New England winters. It gave me fresh incentive to brave the move north. This tip about my cap was doubly good news.
MORE FROM CHRISTIANITY TODAY