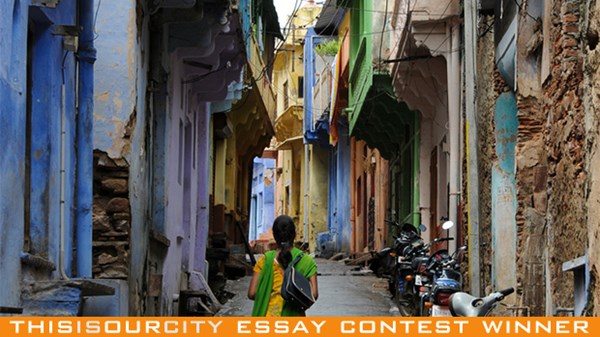 Image: Courtesy of Startracker / Flickr.com
How I Responded to India's Rape Epidemic
I never acted on my angry reaction to news stories. Until Nirbhaya was killed.
8.12.13
Serve and Protect
Aravind organized the first meeting of ServeNProtect Baner three months ago. We were a small, motley group of about 10, joined by a common thread: we all wanted to spread awareness about sexual crimes and how to prevent them. Aravind's purposes were threefold: one, to deliberate about concrete ways to protect the women and children in our neighborhood; two, to include unbelievers in these deliberations so that ServeNProtect Baner would be a joint venture; and three, to get the group thinking about the root of sexual crimes.
When experts are decrying a "rape epidemic" plaguing our country, our work is needed now more than ever.
The response during the past months has been encouraging. Someone in the group suggested that we hold awareness drives in apartment complexes throughout Baner. Since then, we have created a Powerpoint presentation that includes practical steps for parents to ensure children's safety, how to talk to their little ones about "uncomfortable people," and what women can do if they are alone at night with a stranger. Word-of-mouth and flyers in the daily newspapers have drawn attention to our talks.
Another friend has started a Facebook page that allows the public to comment on ways to make our streets safer. In the coming weeks, we are meeting with local rickshaw and bus drivers to ask them to assist us (instead of treating them like the enemy). And we approached law enforcement authorities to collaborate on our awareness drives (though unfortunately, we have learned that no government involvement takes place here without bribery). We are speaking with a certified counselor who works with an NGO in Pune to join our awareness drives. Through all this, we hope that strong relationships will be built so that we can work together to protect each other.
MORE FROM CHRISTIANITY TODAY