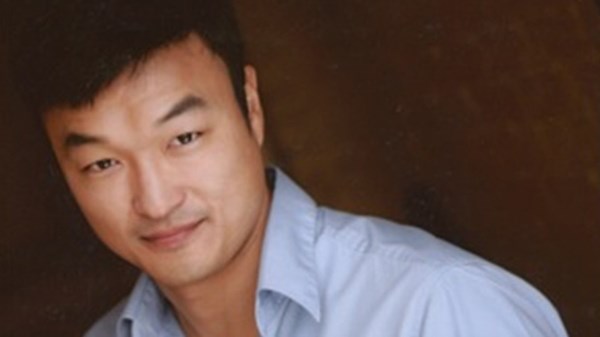 How a Korean Prodigal Son Landed on Toronto's Stage
Toronto theater buffs know playwright Ins Choi. What they don't know is how his church makes his work possible.
12.5.12
Toronto's Korean community has received the play warmly as well. One family made a three-hour trek to Toronto at the suggestion of friends, who told them to "close the store and come see this play; it's about us." But one doesn't have to be Korean--or an immigrant--to appreciate a story that rings so familiar. Writes Soulpepper artistic director, Albert Schultz, "The magic depth to which [Choi] has taken this specificity is the same depth from which the play's universality is sprung. This play, on hearing, becomes our story about our family in our community."
Despite the attention given to Choi and his play, one part of the story has yet to be told: The play may owe one of its biggest debt to Choi's church, Grace Toronto. Calling itself "a church for the city in the city," in highly secular Toronto, the church pledged the rehearsal space and financial support for a weeklong workshop in 2009. With Grace Toronto dollars, Choi hired professional actors to rehearse the script and stage a public reading of the play, a process that proved critical to revising the script and no doubt contributed to its success.
Dan MacDonald, senior pastor at Grace Toronto, explains how the church has always intended to engage the arts: "We want to be a place that celebrates, appreciates, and helps catalyze great art."
But, "the call to an arts ministry isn't necessarily a mission for every church," clarifies Ian Cusson. As Grace Toronto's director of worship and arts, Cusson understands why some Christians question the church's financial support of the arts. "Every church must care for the widow and the orphan and the poor. But it just so happens that in Toronto, we also have a significant artist population. We feel called to care for them."
MORE FROM CHRISTIANITY TODAY