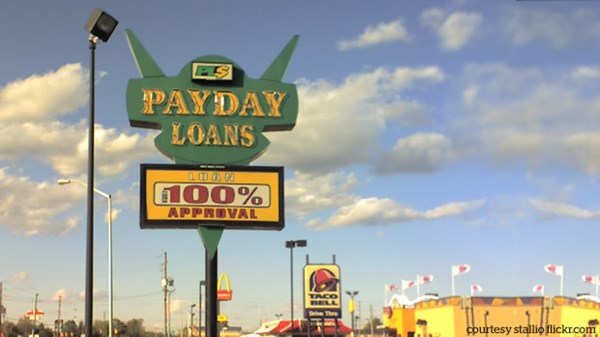 An Ichthus in a Sea of Loan Sharks
How faith-based nonprofit Grace Period is turning the tide on predatory lending.
12.6.11
Largely through word-of-mouth endorsements, Grace Period's membership has increased 55 percent from 2010 to 2011, to nearly 4,000 members. It's on track to loan $1.73 million in 2011 through its partnership with Pittsburgh Central Federal Credit Union.
Grace Period wouldn't have gotten off the ground without support from Krebs's church. ACAC members raised $750,000 in new deposits at the credit union, providing initial capital for the new venture. "Everybody has got a couple hundred dollars sitting around for a rainy day," Krebs says. "We just asked people to put their rainy day money where it could help somebody else." Dan Moon, then CEO at Pittsburgh Central, was already inclined to do something new to service the Northside community. "We were taking a risk on a newly formed business," he admits. But when he visited ACAC and met the leadership and church members at an open house showcasing the Grace Period initiative, "We saw this whole church committed to this. They were ready to back up these loans."
Today, Grace Period's member dues system provides cash on hand to cover the operating expenses of the nonprofit. New club members are constantly being added into the loan pool; meanwhile, older customers pay off their loans but remain in the club. Their capital is then available to help out new members, turning previous debtors into creditors.
Close to Grace Period's modest storefront on E. Ohio Street, financial temptations abound: a Money Mart shop, two Rent-a-Center stores, and a Jackson Hewitt tax office offering "refund anticipation loans." To avoid these debt traps, Krebs says, "People need to have a systematic savings program—and that's what we offer."
Drewery recently stopped in to Grace Period to close her account. She and her family are moving to South Carolina to be closer to her ailing mother. She and Tony Wiles talked and prayed for a half hour, she says. She could hardly believe it when he reminded her that she'd saved $1,700.
MORE FROM CHRISTIANITY TODAY