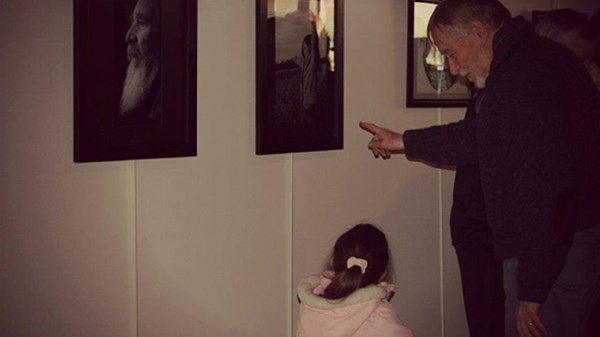 Making Culture in a Small Town Storefront
Why I helped restore a relic from the past on behalf of the next generation.
2.26.13
Andy Crouch (executive director of This Is Our City) recently visited Taylor University, where I teach. People around campus read his book Culture Making and were chatting about it. I had first met Andy at the Glen Workshop in Santa Fe, New Mexico. I read Culture Making after that meeting, and then taught it several times.
I became well-steeped in the ideas of the book and began to believe them: I wanted not just to critique or consume culture but rather to make culture. I committed to applying those principles to my writing. I focused not on lazy online criticism of others' published work, or incessant consumption of books and ideas, but rather on carefully building my own poems and narratives, improving my craft in ways that may not be obvious according to standard measures of success.
But when I came to Indiana, I saw clearly the need to make culture in my town. I'd never stayed anywhere long enough to try it. Seeing those storefronts in Hartford City made me wonder if this was the time. To put theory into practice where I live would take imagination, hope, and hard work. And of course, I couldn't do it alone.
Blackford County Arts
My chance came in 2011, when I saw a Facebook post looking for volunteers to help clean out "the old Hallmark store" on Washington Street. A recently formed group called Blackford County Arts had—through a series of generous donations, strategic partnerships, and hopeful volunteers—acquired one of the storefronts and was in the early stages of renovating it.
Better yet, they were going to turn it into an arts center, with programming and instruction for adults and children in music, painting, pottery, and creative writing.
Without a second thought, I told the group, "I'm in."
I showed up and met everyone. We donned dust masks and hauled trash for hours without much fanfare. There was something I really liked about these people. We laughed and joked and worked. Some brought bottled water; others ordered pizzas. We ate, then worked some more.
MORE FROM CHRISTIANITY TODAY