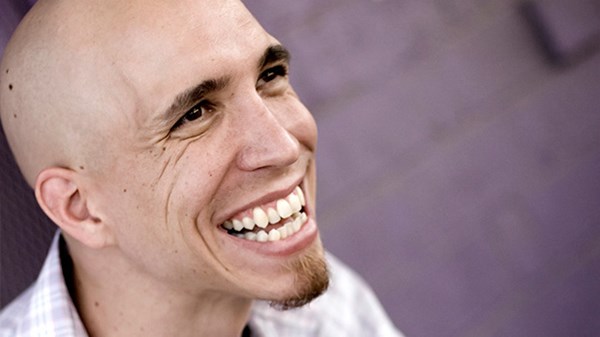 Mixing Medicine and Mercy in the Streets of Iraq
I used to think Christian mission was only about evangelism. Until we met Seema.
2.21.13
But we had just moved to the country. We did not even speak her father's language. He had invited us as guests into his home on his terms. Wouldn't it be the height of arrogance and presumption to spurn his hospitality and advance our own agenda? And what would such a move say about the God we would claim to represent?
Yes, God is merciful enough to save you from your sins, but he cannot be bothered right now with your daughter and her physical suffering.
Thankfully, we are a becoming people. God loves to burn through the cluttered attics of religious tradition. Souls are not the main thing. Bodies are not the main thing. We are not divided people, inhabiting God-forsaken neighborhoods, in God-forsaken cities, on a God-forsaken earth. Instead, God sees the affliction of his people, he hears their cries, and he knows their sufferings personally. Indeed, he steps in to do something about it and makes an astounding promise: "I am making all things new."
Six years after our theological pivot in Seema's living room, we've traveled Iraq and made friendships from the northern Turkish border to the southern Persian Gulf; from the eastern mountains of Iran, through the marshes, to the western deserts beyond the Euphrates. We've seen the suffering of the people of Fallujah, where reports suggest that one in seven children after the war is born with a birth defect. We've heard the cries from hospital wards where mothers wail because their children are dying from life-threatening heart problems. We have responded with preemptive love, taking the pain and suffering of our Iraqi friends into ourselves, wrestling with fatwas calling for our death, and giving ourselves away in an effort to fill up what is lacking in the sufferings of Christ. Like Jesus, we seek to enter the joy and the pain with one astounding promise: "In Christ, God makes all things new."
MORE FROM CHRISTIANITY TODAY