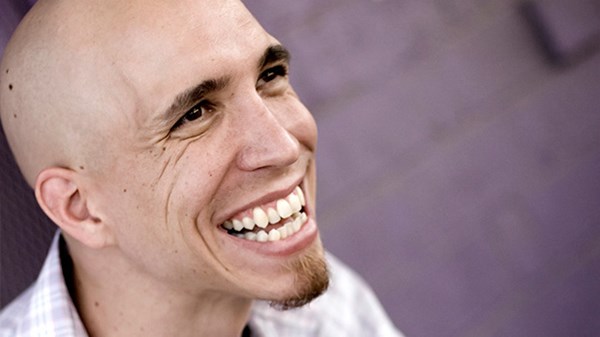 Mixing Medicine and Mercy in the Streets of Iraq
I used to think Christian mission was only about evangelism. Until we met Seema.
2.21.13
Along the way in Iraq, we started an organization called the Preemptive Love Coalition to help the Iraqi government address a backlog of untold thousands of Iraqi children who are waiting in line for lifesaving heart surgeries. But heart surgeries are not enough. Our team is always looking for comprehensive ways to bless the people around us while working to see God redeem and restore the cities where we've been invited to work.
I had the privilege of introducing a few influential Iraqi Muslim clerics to America last year. It had taken five years of tea and coffee; five years of them watching our team labor on behalf of Iraqi children; five years of us going to the places in the country that no one else would go, for one of them to lean into a group of leaders in Washington, D.C., and finally say this:
I've been watching Jeremy for years. He was the first American I'd ever met in Iraq who wasn't a soldier. He was the first Christian I knew. Honestly, I thought he was really weird. I was certain that most Christians were not like him. Now that I've come to America, met your pastors, eaten with your people, I realize that Jeremy is a normal Christian. He is not exceptional or strange!"
The room erupted in laughter. Then the sheikh brought his point home:
As Muslims, we are supposed to follow Jesus. He is not just yours! But, sadly, we are only taught about the Prophet Muhammad. And I am a mullah, so I am guilty as well. But no one teaches us about Jesus Christ. No one teaches us from the other holy books. The violent, divided state of things in Iraq right now shows you how deficient we are for not knowing Jesus. I want to invite you all to Iraq for a conference about Jesus Christ. I want you to teach my people about Jesus. He is our only hope for peace.
MORE FROM CHRISTIANITY TODAY