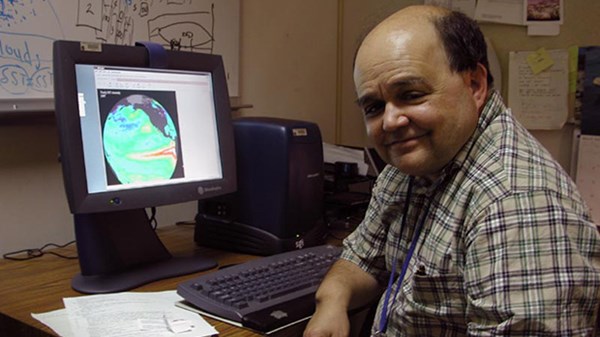 The Oceans Declare the Glory of God
How NASA oceanographer Jorge Vazquez is protecting the seas through climate-change research.
4.29.13
Every time I look at the complexity and beauty of the universe, I think, You can't create the kind of complexity we have without a creative force behind it. You just see a design behind everything. And everything I'm doing now, in terms of addressing global warming, makes me hopeful, because I think God has designed this planet knowing all our sins from the very beginning, and he's giving us more time to get our act together.
Dr. Amy L. Sherman's most recent book is Kingdom Calling: Vocational Stewardship for the Common Good (InterVarsity Press), which includes an abundance of stories of Christians contributing to the flourishing of their cities. More at ivpress.com.
MORE FROM CHRISTIANITY TODAY