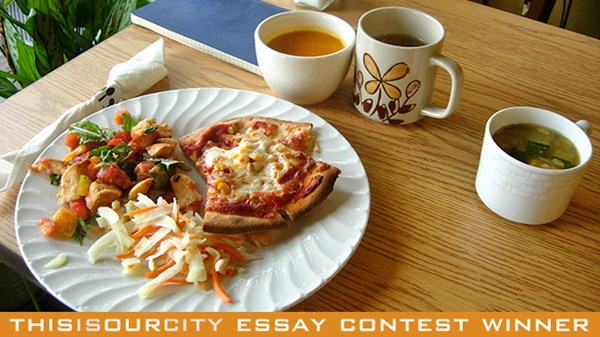 Pay-What-You-Can Restaurants Dish Up Dignity in Denver
A new business model helps close the socioeconomic gap.
1.15.13
Jesus had a habit of eating with people. Tax collectors and prostitutes, Pharisees and fisherman, radicals and lepers ate at his table. The night Jesus was betrayed, he shared a meal with his friends, and alluded to the day when people from every nation, class, and ethnicity would dine with him at the wedding feast of the Lamb. As I put on my backpack and leave Café 180, the flavor of grilled flatbread pizza lingers on my taste buds. I lick my lips, and savor a foretaste of the kingdom of heaven.
Jeff Haanen is an administrator at Front Range Christian School in Colorado, and previously served as a pastor and missionary. He holds a B.A. in International Economics and Spanish from Valparaiso University and a Master of Divinity from Denver Seminary, and attends Colorado Community Church with his wife and two daughters. He writes at JeffHaanen.com.
MORE FROM CHRISTIANITY TODAY