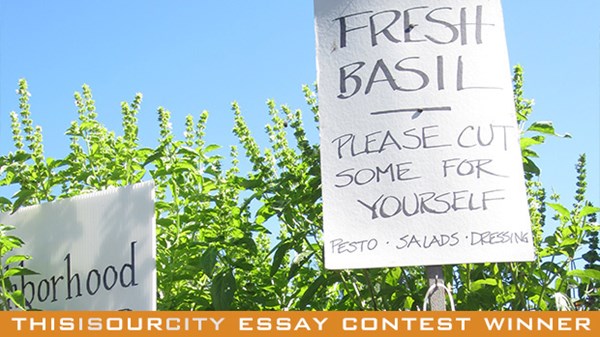 A Sliver of Shalom in the Suburbs
How my Christian community used a plot of land to plant community in an isolated neighborhood.
12.17.12
Like Christ's body, the earth is broken open to offer food to be shared. This parkway is no longer a wall, and more than a door, or even an altar—it has become a table, offered for the communion of this suburb.
Drew Ward, one of the original members of Riverbend Commons, is currently writing a book about their ongoing suburban experiment in intentional Christian community. He teaches Environmental Literature for the Creation Care Study Program and writing at Chaffey College.
MORE FROM CHRISTIANITY TODAY