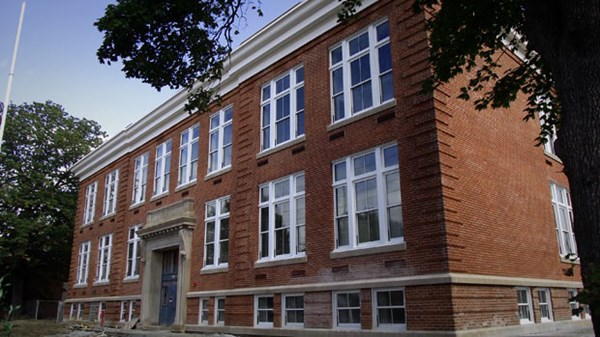 Before 'Transforming' Your Neighborhood, Talk to Your Neighbors
For my failed megachurch, renewing the Near Eastside of Indianapolis meant stopping long enough to listen.
1.4.12
We've discovered that this kind of conversation is an active way of life—essential to the abundant life into which we have been called in Christ Jesus. Finding God moving in our midst and transforming our neighborhoods, continuing the work of reconciling a broken world and drawing it deeper into the communion for which it was created—it all started, at least for us, with stopping long enough to listen.
C. Christopher Smith is the editor of The Englewood Review of Books and presently is co-writing a book entitled Slow Church (forthcoming, Likewise/IVP). He blogs at SlowChurch.com.
MORE FROM CHRISTIANITY TODAY