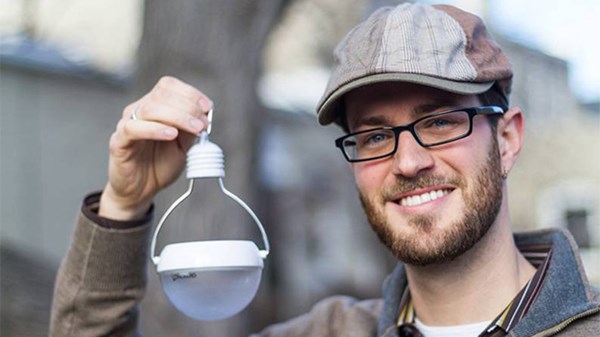 A Well-Lit Pathway Out of Poverty
Selling solar lamps to impoverished families is how Brian Rants serves God--and brightens the world.
12.19.12
Brian Rants never thought his contribution to the world would be a $15 lamp. But for schoolchildren in Swaziland and earthquake survivors in Haiti, these solar lamps have made all the difference. Rants's Denver-based company—Nokero, short ...
read more ...