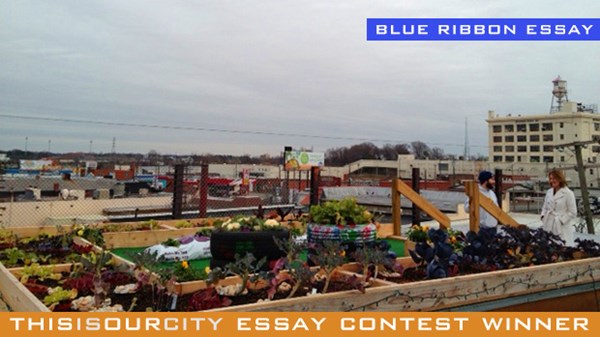 Meeting Refugees on the Roofs of Richmond
How a new housing ministry is welcoming the newly arrived.
1.7.13
Editor's Note: We continue to debut our This Is Our City essay winners, today's essay receiving a 'blue ribbon' badge of honor that deems it among the top 3 of the dozens of stories we received. We've heard about one ministry of sorts ...
read more ...