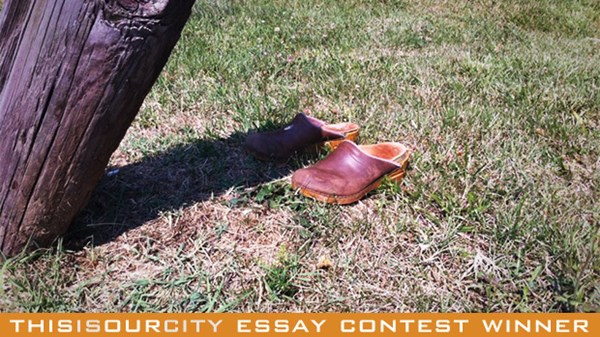 'Daddy, Why Do People Steal from Us?'
How I answered the question would prove crucial to addressing racial divides in our D.C. neighborhood.
1.15.13
Three years ago, my family moved into a predominantly African American neighborhood of Washington, D.C., to plant a church. Since then, we've had a lot stolen from us: a GPS, sunglasses, both my daughters' bicycles, a television, my wife's ...
read more ...