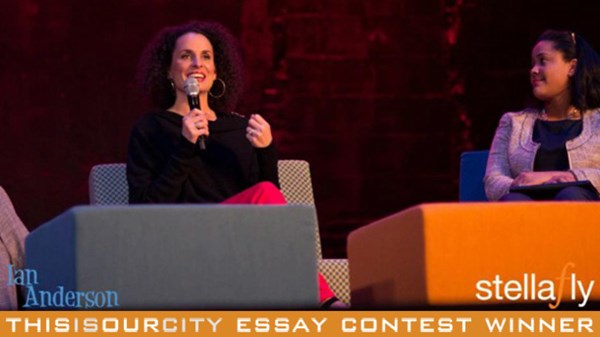 Why I Offer Clean Needles in Jesus' Name
On the front lines of HIV prevention in one of America's holiest cities.
1.15.13
The woman who walked into the needle exchange that night was filled with piercings. Head to toe, she likely had hundreds of barbs and holes in her body. She held a trashcan-sized biohazard container full of dirty needles. A female volunteer met the ...
read more ...