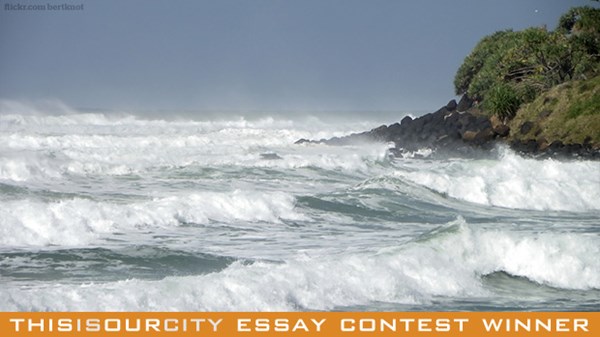 Jesus Is Coming, So Save a Wave
Surfing for the common good of my Australian city.
2.4.13
Dropping down the face of a wave into a hollow, translucent green barrel, then pumping down a seamless line, only to be spat out on the other end, all while maintaining a graceful stance—this is an experience that cannot be contained. The deep ...
read more ...