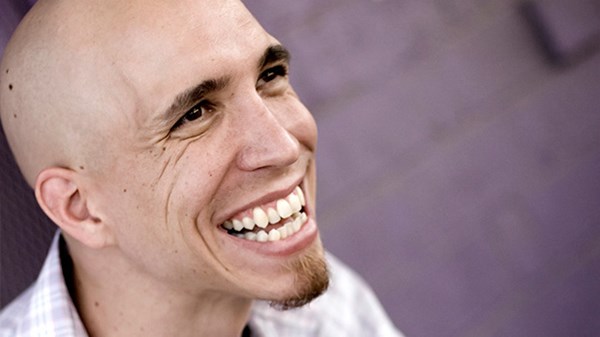 Mixing Medicine and Mercy in the Streets of Iraq
I used to think Christian mission was only about evangelism. Until we met Seema.
2.21.13
When my church commissioned me nearly ten years ago to move to the Middle East, a vision for the common good of the cities to which we were sent was not part of our lives. Instead, we focused narrowly on one thing: converting Muslims through force ...
read more ...