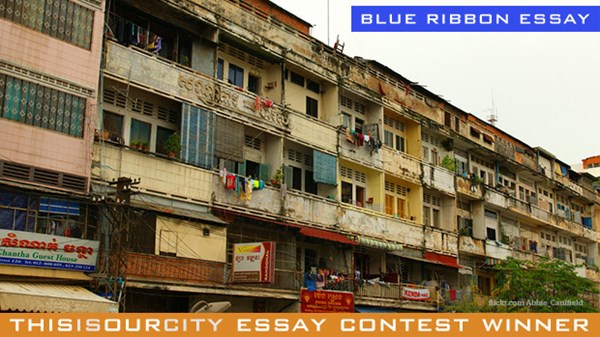 Why I Left World Vision for Finance
And why my current work matters as much as my former work.
2.22.13
In my closet is a red silk tie, manufactured by a worker in one of the many industrial factories along the perimeter of Phnom Penh. I bought it at the city's largest outdoor market on a business trip with my former employer, World Vision, a Christian ...
read more ...