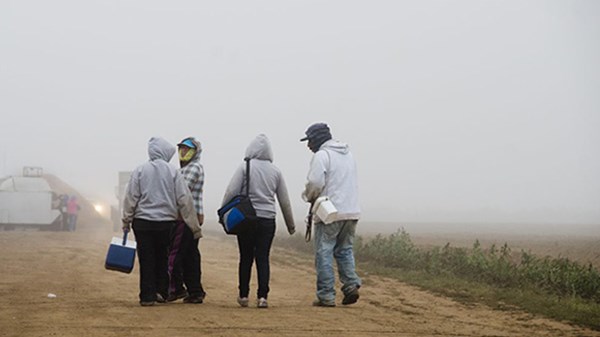 Ministering on the Margins in Rural America
Tierra Nueva ministry reaches drug addicts, migrant workers, and other downtrodden people living in Washington State.
2.28.13
Each year, snow geese fly 3,000 miles from the tip of Siberia, across Alaska, down the coast of Canada to their wintering home in the rich agricultural hub of Skagit Valley, Washington. The geese fly back to the arctic tundra by the end of March. ...
read more ...