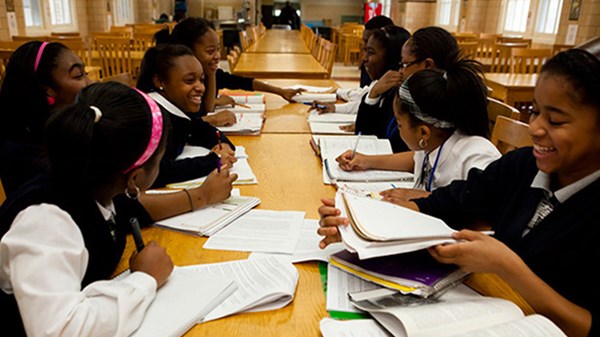 A Detroit School Where Jesus Is Head of the Class
Ernestine Sanders and Clark Durant attribute their school's success to its Christ-centered focus.
3.6.13
When Adam Maida, the former Archbishop of Detroit, spoke in 1990 to the Detroit Economic Club, he had no idea that he would spawn an entire school system in a city where today only 30 percent of children graduate from high school. In his talk, Maida ...
read more ...