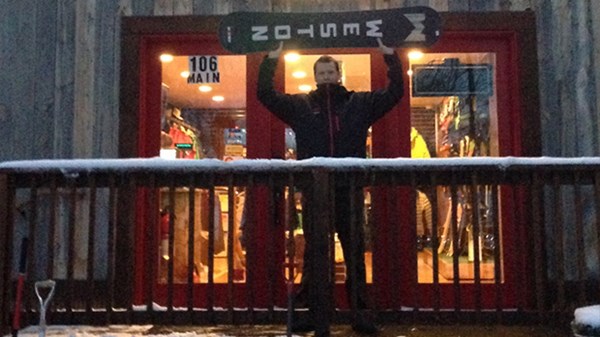 Doing an Inverted 180 on Colorado's Dead Forests
How Barry Clark saw opportunity for beauty and business in his destroyed landscape.
3.11.13
The drive up Interstate 70 through the Rocky Mountains is almost apocalyptic, the sprawling forests lining the highway appearing lifeless. The mighty lodgepole pines normally paint a grandiose evergreen backdrop, but today they stand dead in their ...
read more ...