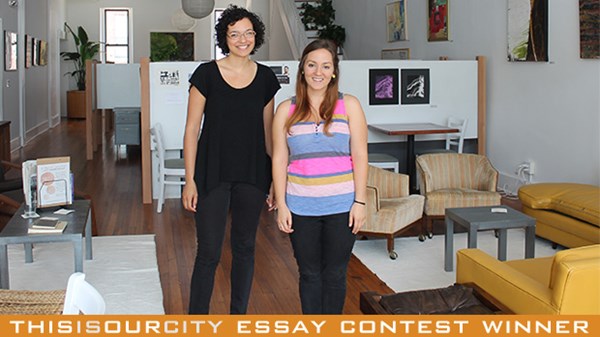 A Place for Creatives to Come and Perch
Mercury Studio takes the temperature of Durham's arts scene.
3.11.13
Unless you're paying attention, you might mistake the "café work area" of Mercury Studio for another coffee shop, only without the periodic clamor of an espresso bean grinder. When I visited the controlled bustle of the workplace ...
read more ...