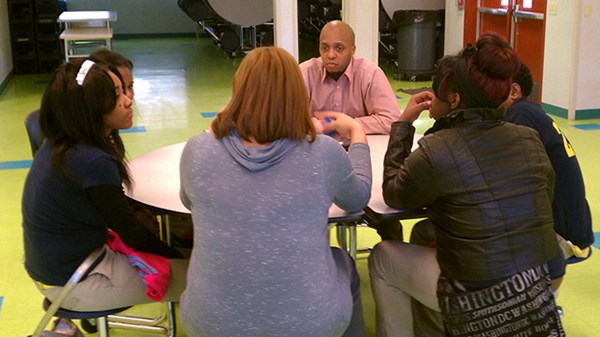 Detroit Students Restore Peace by Talking It Out
Some leaders say their city could become the first to practice restorative justice across the board.
4.5.13
It all started with Twitter.
Weekend tweets and re-tweets among two girls and their friends. She says she wants to fight her, he tweets it to others, word goes around. Come Monday, the threatened girl stays home from school.
By Wednesday, four ...
read more ...