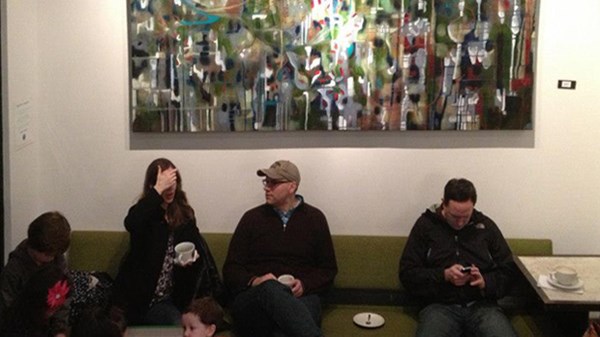 The Art of Art Collecting
Christy Tennant Krispin's show "Close to Home" aimed to take the elitism out of arts patronage.
4.5.13
Christy Tennant Krispin wears many hats as an actress, nonprofit administrator, journalist, arts advocate, leadership consultant—and, full disclosure, the director of engagement for This Is Our City. But in the past few years, she's also put ...
read more ...