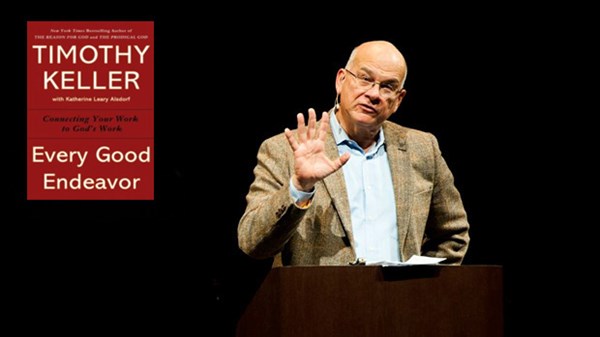 Why Tim Keller Wants You to Stay in That Job You Hate
The Redeemer pastor explains how he ministers to laypeople facing career confusion.
4.22.13
There are few better places in the world where Tim Keller could write a book about career and calling. "New York City is a place where people live in order to work," says the pastor of Redeemer Presbyterian Church in Manhattan and author ...
read more ...