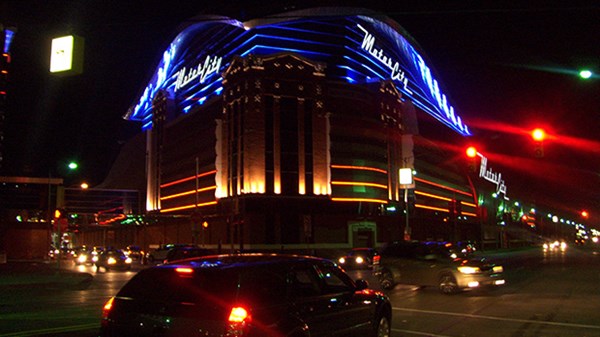 Top Urbanists Agree: Casinos Ruin Cities
Alongside all the moral arguments against gambling, it turns out casinos simply are a bad investment.
5.9.13
In a country with an estimated 1,500 casinos and more than 2 million weekly lottery players, it's hard to believe that as recently as 1975, Nevada was the only state that allowed casino gambling, and the vast majority of states did not have lotteries. ...
read more ...