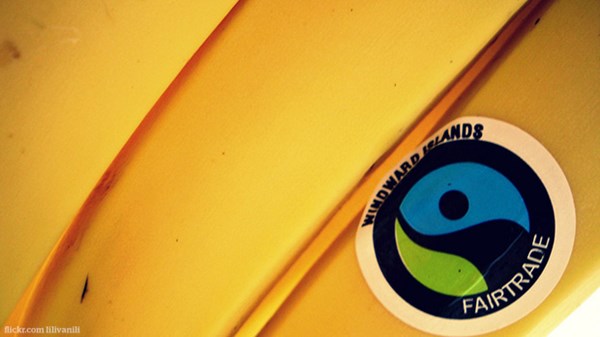 You Can't Buy Your Way to Social Justice
Why the activism of some fellow Americans scares me.
5.14.13
I'm afraid of some American Christians.
I am an American, but I haven't lived in the United States in a while. I live in Djibouti, a country in the Horn of Africa, and when you pick me up at the Minneapolis airport, I might invite you to ...
read more ...