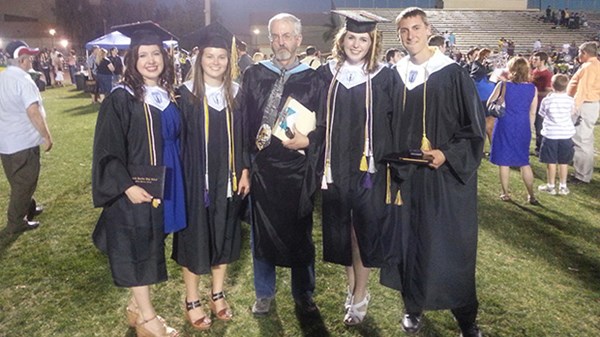 A Teacher Who Transcends the Job Description
When other educators left for better salaries, Thom Olmstead chose to stay for his students.
5.24.13
Thom Olmstead's career as a high-school math teacher got off to a rocky start. In 1976, eight weeks into a long-term substitute teaching assignment, Olmstead became "real sick." That sickness quickly progressed until doctors discovered ...
read more ...