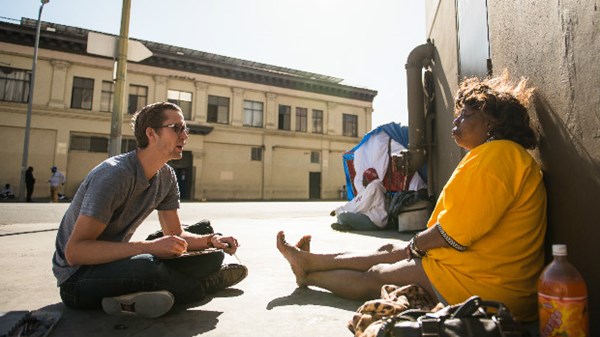 How One Artist Turns Skid Row into Sacred Streets
An interview with Los Angeles's Jason Leith about his new installation that features portraits of the homeless.
6.7.13
You don't find many artists walking the streets of Skid Row for inspiration. But for five years Jason Leith has done just this, rendering its beauty in ways that marry artistic excellence with social responsibility. "I had a relevation that ...
read more ...