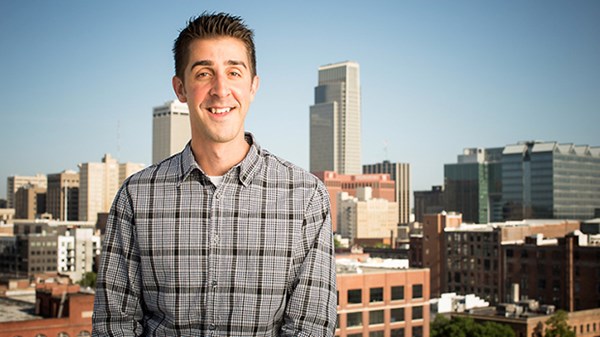 Image: Courtesy of Malone and Co.
Making Omaha (Yes, That One) a Tech Startup Hub
Jeff Slobotski believes his hometown could be known for more than cornfields.
7.17.13
Jeff Slobotski took a hard look at what his hometown, Omaha, Nebraska, had to offer. There were no mountains, no oceans, no glitzy tourism industry. But what it lacks in geography, Omaha makes up for in culture, however underground. Saddle Creek Records, ...
read more ...