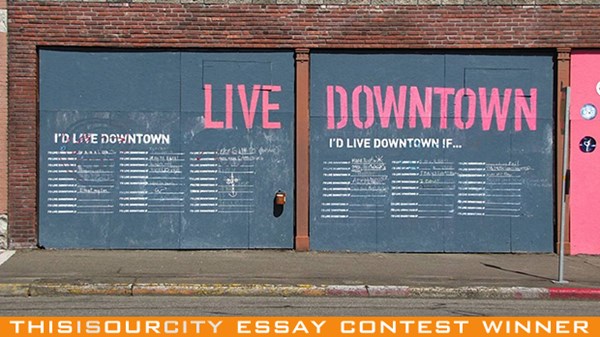 Image: Courtesy of Brandon Rhodes.
A Long Obedience in the Same Downtown
The local, highly ordinary gospel witness of Zoe Livable Church.
8.19.13
I'll never forget the first time Paul Sparks gave me a tour of Zoe Livable Church. He showed me community gardens, coffee shops, a bakery, a holistic health center, nonprofit offices, an intentional community, murals galore, and an expansive library. ...
read more ...