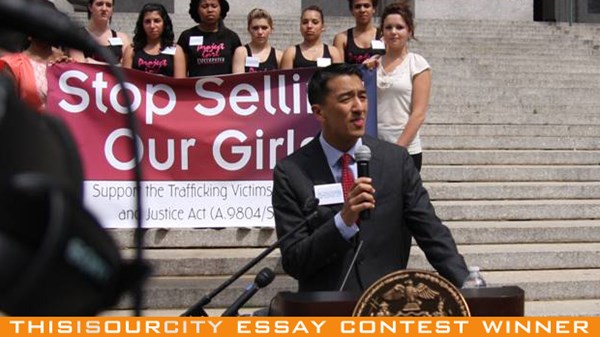 An Unlikely Defender of Trafficked Women
How Jimmy Lee went from childhood bully to director of Restore NYC.
8.28.13
As a child, Jimmy Lee didn't seem too interested in justice. By age 9, he had figured out how to win his classroom's monthly motivational prize through a combination of cheating, stealing, and smarts. In 7th grade, he and his fellow athlete-friends ...
read more ...