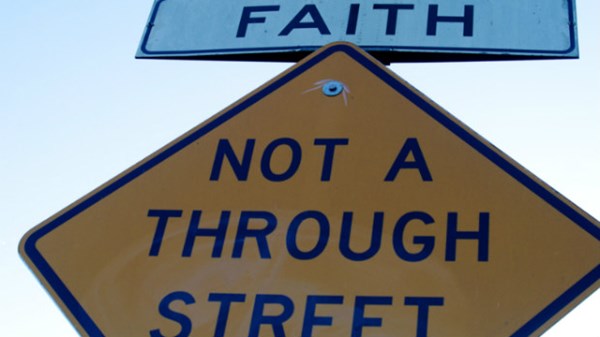 Image: David Gallagher / Flickr
Church Hunting? There's an App for That
How Sean Coughlin and the FaithStreet team are getting Americans into the pews.
9.23.13
Sean Coughlin wishes more people would go to church. His startup, FaithStreet, helps people to do just that in one of 3,677 cities across the country.
Launched in September 2011, FaithStreet is one of those brilliant innovations designed to meet ...
read more ...