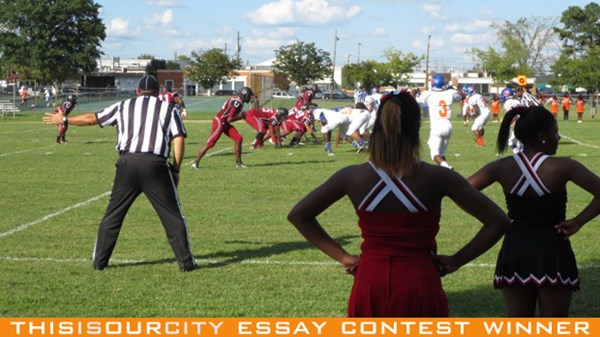 Friday Night Football for the Glory of God
How a local team's success has altered Richmond's future.
9.30.13
A hardboiled businessman-turned-coach, an ex-jock philanthropist, and a ragtag football team. It sounds more like a Hollywood screenplay than a true story. But actually, it's a group of local community leaders, ages 16 to 55, working to resurrect ...
read more ...