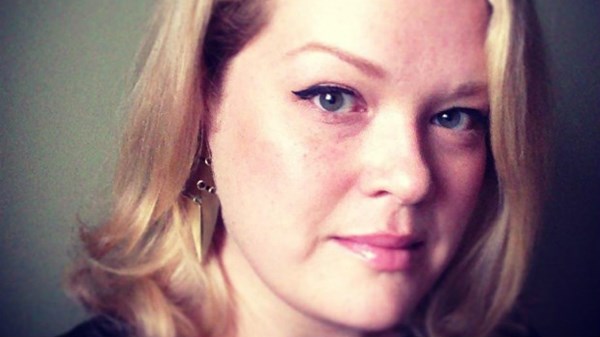 Image: Courtesy of Kelly Crow.
A Christian Covers the World's Longest Cocktail Party
An interview with Kelly Crow, who has reported on the contemporary art world for 'The Wall Street Journal' since 2006.
10.14.13
Walking to the Museum of Modern Art one day over lunch, Wall Street Journal staff reporter Kelly Crow stopped at the table of an artist selling prints on a sidewalk in Midtown Manhattan.
Crow recognized the artist, Michelle Han, from her church, ...
read more ...