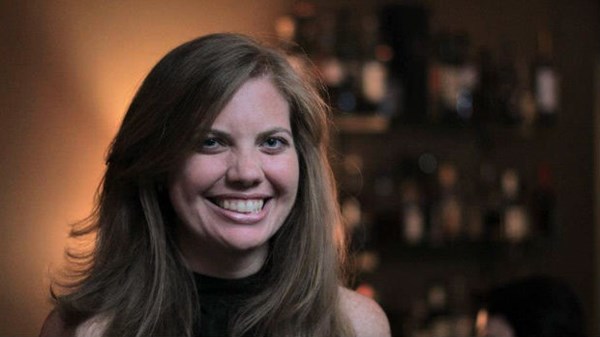 Image: Courtesy of Bethany Jenkins.
Getting New Yorkers to Hear the Word
How Bethany Jenkins's daily devotionals kickstart common-good Christianity in NYC.
12.5.13
"Bad books always lie," says Bethany Jenkins, quoting the novelist Walker Percy. The quote continues: "They lie most of all about the human condition."
But Jenkins is convinced that Tina Fey and Mindy Kaling do not.
Jenkins ...
read more ...