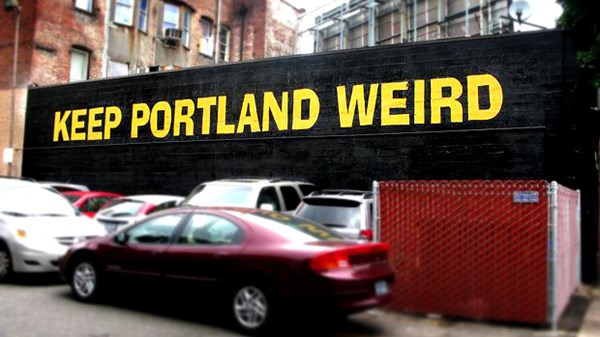 What the Gospel Means for Portland
What Christ might say to the City of Roses.
10.20.11
We've come a long way as evangelicals since the left-of-center Willamette Week's feature in 2004 titled, "The J Crew: Meet Portland's Evangelicals." The subhead read, "Portland's Christian soldiers may seem queer, but they're here. Get used to them." ...
read more ...