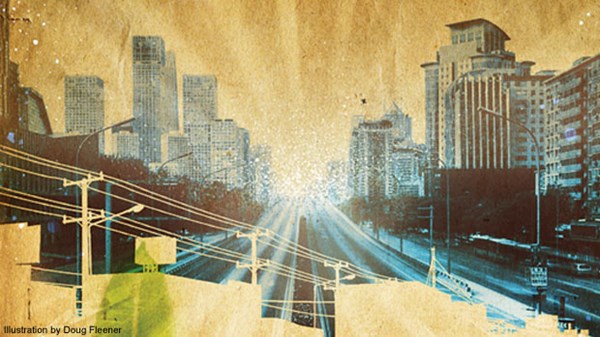 A New Kind of Urban Ministry
Christians no longer want their communities fixed. They want them flourishing.
10.28.11
It is, without a doubt, the most surprising large-scale cultural shift in my lifetime.
Not that long ago, cities were places few people wanted to be. Across the northern United States, from Seattle to Pittsburgh, urban cores declined as industry and people ...
read more ...