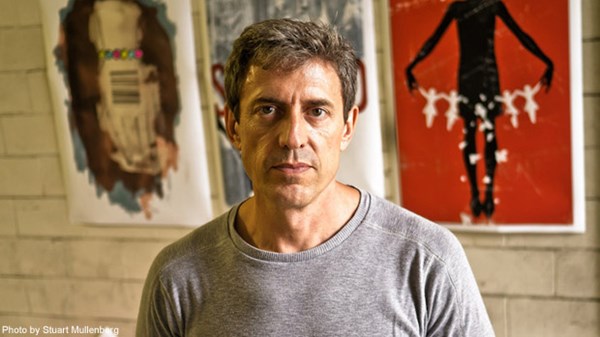 Art That Stops You in Your Tracks
Martin French, director of the Exile Poster Project, on the power of the public poster.
11.3.11
For much of his career, Martin French has found himself a translator for two worlds often speaking past each other: the art community and the church. An illustrator whose client list includes Apple, The Atlantic, and the Olympic Games, French moved to ...
read more ...