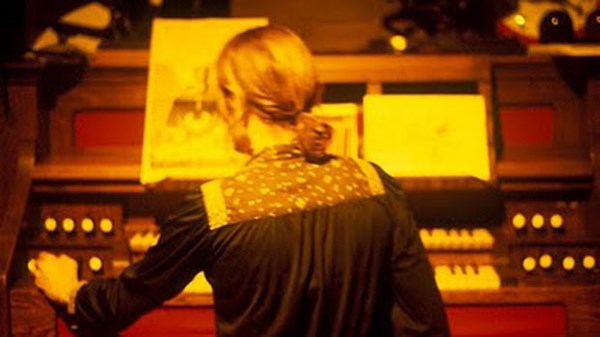 No More 'Christian Artists' in Charlottesville
Three artists groups blur the sacred-secular divide in central Virginia.
11.17.11
Across denominational lines, Christians are leading a growing counter-cultural movement in Charlottesville, Virginia's arts community. Painters work alongside homeless advocates, worship leaders moonlight as folk performers, and churches host art spaces, ...
read more ...