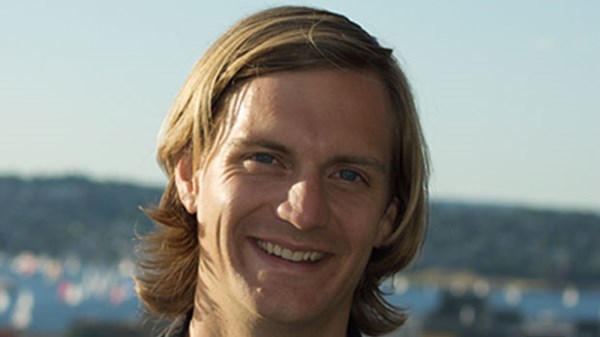 Where Christian Civic Engagement Begins
Tim Soerens believes that contributing to the shalom of his city starts with showing up.
11.21.11
On April 21, 2011, Tim Soerens stood before the 50 or so people who had shown up at the South Lake Union neighborhood community center, where Seattle mayor Mike McGinn was holding a town hall meeting. As the moderator, Soerens's job was to create a hospitable ...
read more ...