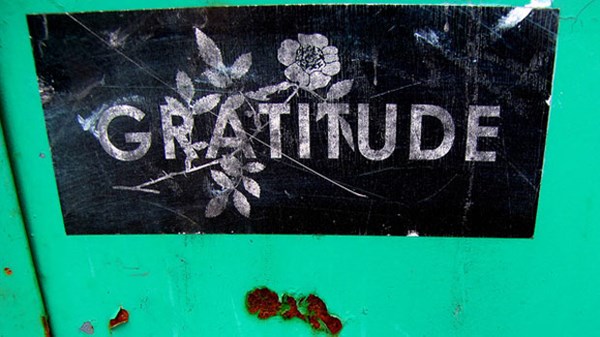 Gratitude Comes to the City
Christian writers share what they love about where they live.
11.23.11
Photo courtesy of Shannon Kringen, Flickr.com
This week, people throughout the nation are spending a bit of extra time reflecting on what they are most thankful for. In the spirit of This Is Our City, we asked several Christian leaders to share what they ...
read more ...