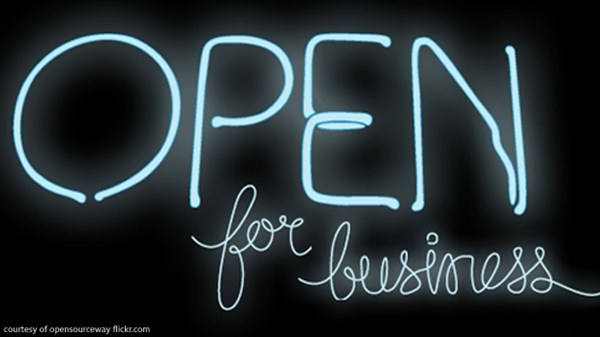 Doing Good and Turning a Profit
For businessman James Reiner, hiring ex-cons is more than a mission of mercy. It's smart business.
11.28.11
Recidivism is an ungainly word for a disturbing reality: the proportion of people released from prison who are rearrested or returned to custody. In the United States, according to a recent study from the Pew Center on the States, 43.3 percent of convicts ...
read more ...